For a trusted storm damage inspection in Des Moines, IA, call Aurum Contracting toll-free at 844-79-AURUM
Iowa homeowners need to be aware of the potential consequences from unchecked storm damage. Homes in the Greater Des Moines area face damage from different types of storms including, hailstorms, strong winds and tornadoes.
The best way to deal with your storm damage repair is by hiring a professional storm damage contractor in Des Moines, IA. As a professional roofing contractor, we'll help you navigate through the insurance claims process and ensure you get the financial assistance you need.
Aurum Contracting is Des Moines' trusted provider of hail storm repair services. Each year, we help hundreds of homeowners recover from hail damage. We utilize industry standard methods to inspect your roof, siding, and window issues in the aftermath of a storm. We are happy to provide you with a fast, free inspection and quote.
Signs You Need Storm Damage Inspection and Restoration
Missing  or Fractured Shingles
If your Iowa home is missing shingles, you need to call a professional contractor to replace them. When hail hits your roof, the impact often results in fractured shingles. Fractured shingles can cause severe damage, leading to water leaks that can impact the structure and stability of your home and promote mold growth.  Our team is trained to find the damage fast and will help you through every step of the claim process.
Siding Damage
Siding damage can be as obvious as a piece missing or a crack.  Other damage, such as siding bracket fractures and wind stress fractures, is harder to find. Call on the pros at Aurum Contracting to help you assess if you have had storm damage to your siding that warrants an insurance claim.  We can help you get the most out of the claim process to be sure all the affected areas are repaired to pre-storm condition.
The crucial thing you must remember about roofing and siding issues is the longer you delay fixes, the further damage you are doing to your home.  Also if you delay, you run the risk of being ineligible to file a claim. Check with your insurance policy for further details.  Often the claim window from a storm is 12 months.
Storm Damage Repair Services & Process
Our talented team of roofing contractors at Aurum Contracting provides repair services to residential and commercial properties in Des Moines, Iowa.
If your home has been hit by a storm and sustained damage, contact our office immediately at 844-79-AURUM. We'll send one of our trained inspectors to look at the exterior damage and provide you with a complimentary inspection. We can also provide you with a complete estimate to help you determine whether filing an insurance claim is the best option.
If you move forward with an insurance claim, we can help you get the most coverage possible. We deal with hundreds of homeowners insurance claims every year. Our team knows what insurance companies look for to approve a claim. We will assist by taking high-quality photos of the damage and will be by your side when the insurance company sends an adjuster to inspect your home.
Once your insurance company approves your claim, we can start work on the restoration process or new roof installation or siding replacement. We offer repairs for damaged roofs, gutters, siding and windows. Upon completion of the job, we will take pictures and ensure you are happy with our work. We offer a five-year craftsman's warranty and our contractors are all licensed and fully insured.

Roof Repair and Roof Replacement in Central Iowa
Storm damage is not something to take lightly. It can lead to catastrophic consequences if you do not call a repair team immediately.
Aurum Contracting is proud to serve the Greater Des Moines community with expert hail damage repair services. If your home faces hailstorm damage, do not hesitate to reach out to the premier storm damage contractor in Des Moines.
Call us toll-free at 844-79-AURUM. We will provide your home or business with a fast, free quote for your gutters, roofing and other exterior damage!
Top Ten Reasons For Des Moines, IA  To Choose Aurum Contracting
5 Year Craftman's Warranty (in addition to other product warranties)
A+ Rating On The BBB
Screen & Approved General Contractor On Home Advisor
Dozens Of Five Star Online Ratings
Professional Customer Service Based Employees
Years Of Contracting Experience
Upfront Pricing
Fast Free Quotes
Veteran Owned Company
Satisfaction Is Guaranteed Under Our Warranty
Aurum Contracting Servicing Des Moines, IA
Local Reviews
for Des Moines, IA
Powered by Nearby Now
---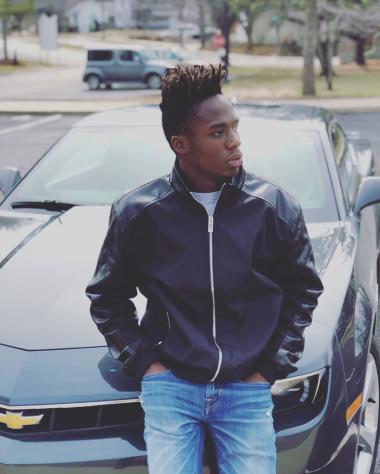 Joey M.
Hail damage July 9 Aurum is giving free inspections at no obligations
Near
40th Pl,

Des Moines

,

IA

50310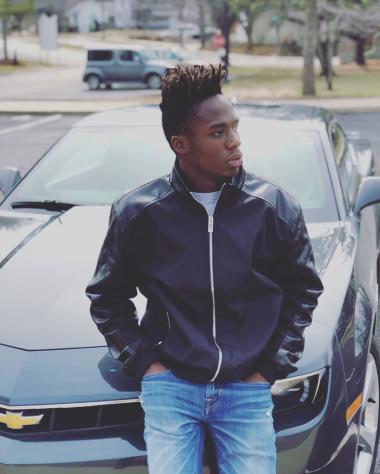 Joey M.
Doorknocking hanging up fliers canvases
Near
Sawyers Dr,

Des Moines

,

IA

50310
Luis A.
Roofing contractor in Urbandale
Near
Lyndale Dr,

Des Moines

,

IA

50310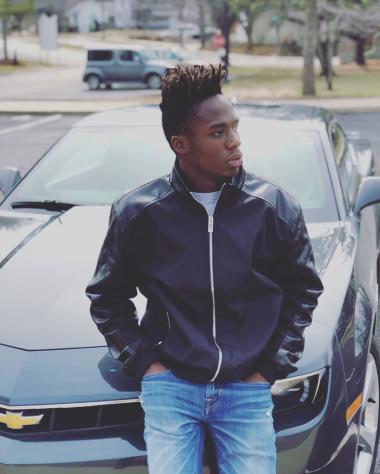 Joey M.
Yard sign
Near
Merle Hay Rd,

Des Moines

,

IA

50310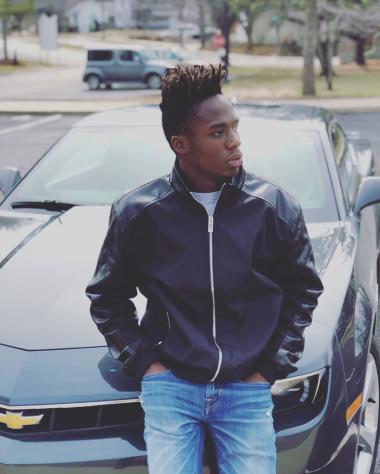 Joey M.
Yard sign posted
Near
NW Lovington Dr,

Des Moines

,

IA

50310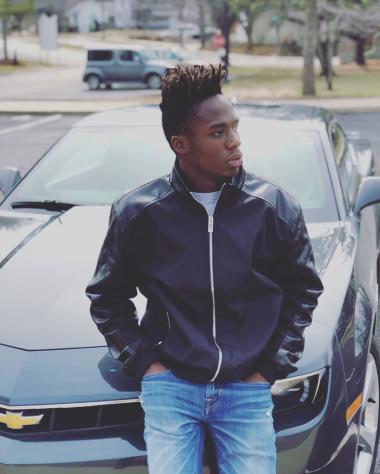 Joey M.
Posted a yard sign
Near
NW Lovington Dr,

Des Moines

,

IA

50310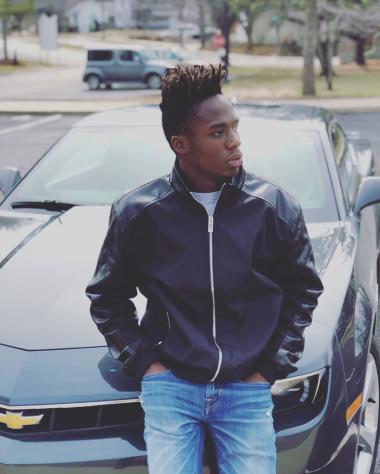 Joey M.
Posting a yard sign door knocking
Near
Lyndale Dr,

Des Moines

,

IA

50310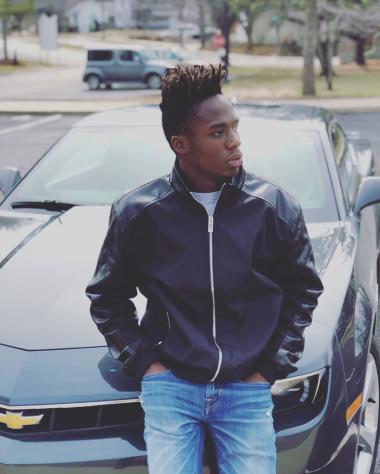 Joey M.
4734 Sawyers Dr Des Moines, IA 50310 United States Doorknocking
Near
Sawyers Dr,

Des Moines

,

IA

50310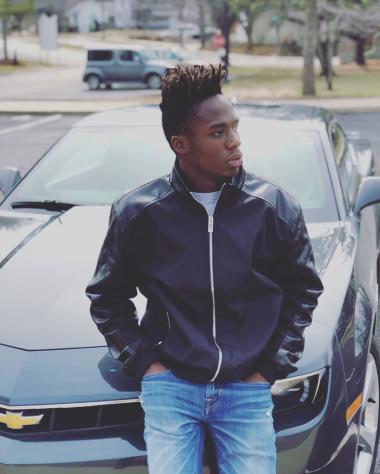 Joey M.
Posted a Aurum sign
Near
Forest Ave,

Des Moines

,

IA

50325